Hi,
I'm Susanne the owner and founder of Beamazed-Unique Gift Ideas.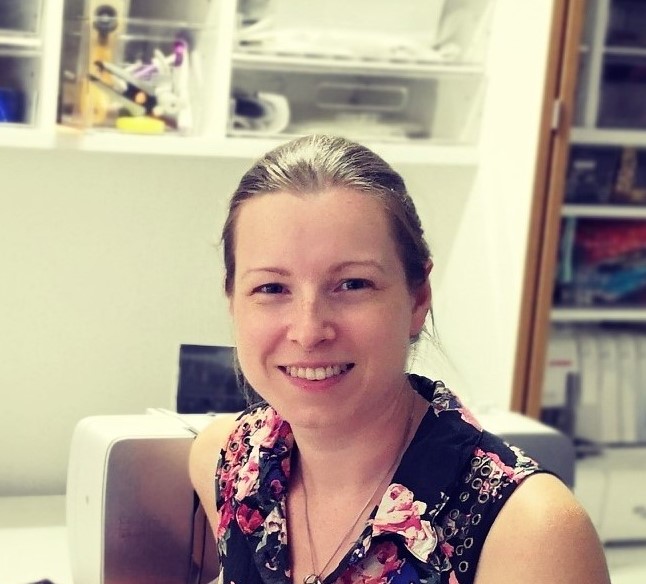 My desire to create useful home decor pieces has sparked my passion for quilting and teaching others how to sew. This passion is growing every day the more I create and share it with others.
I love to test new techniques, creating my own quilt pattern and creating meaningful items which are not just useful but also full of positive energy and inspiration. My most favourite projects are quick and easy yet look more complex than they really are. We only have so much time a day why not use it wisely. :)
In my sewing classes I help you to create the perfect foundation for your sewing journey by following a step by step system that gives you confidence and basic knowledge before jumping onto complex projects which involve more complex techniques.
My goal and vision is to help people like you to succeed in the best possible way to learn and improve your sewing skills. To keep you motivated and inspired even when experiencing some issues along the way.
Behind the scenes I'm working on so much more.
If you are interested in sewing and/or quilting please follow me on my journey and be inspired along the way.
Have a wonderful day!
Sue